1925 -2016
Inducted 2017
"Most of us are put on this Earth to do one simple thing — and that is to be a good ancestor. Both from a biological and a moral standpoint, we cannot, must not, do less." — Hugh Iltis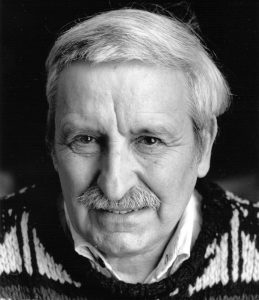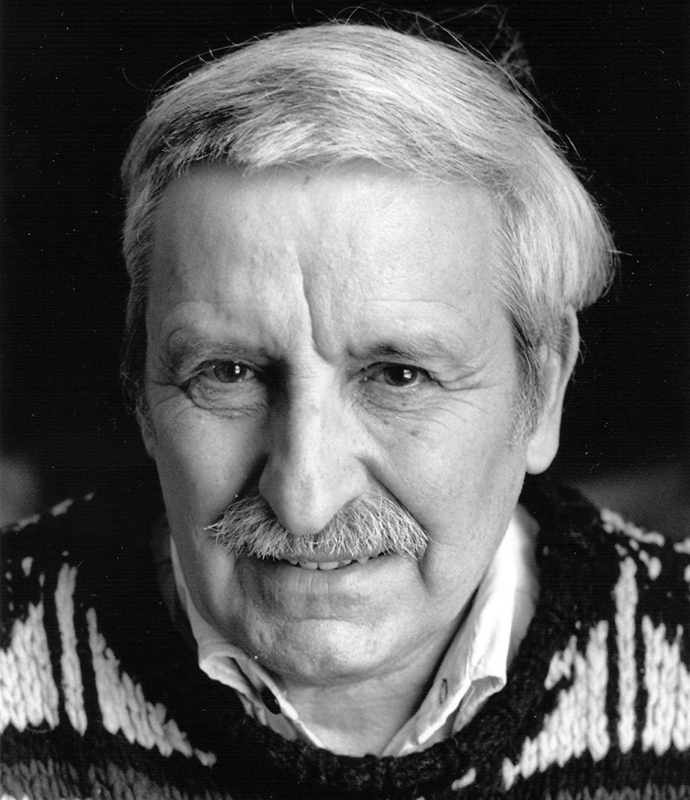 Hugh Iltis was a distinguished scientist, teacher, environmentalist and passionate spokesperson for conservation. In 1955, he joined the UW-Madison Botany Department and for many years served as Director of the UW Herbarium.
In 1960 he co-founded The Nature Conservancy in Wisconsin and championed its efforts to protect natural areas by serving on its Board, providing technical and scientific advice on acquisitions, and working with landowners to protect some of Wisconsin's most unique ecosystems, including the Baraboo Hills and Chiwaukee Prairie.
In the 1960s he joined fellow citizen activists to launch efforts to ban the use of DDT in Wisconsin and the nation. He also worked with many other national conservation organizations to protect natural areas and promote environmental quality. His technical bulletin Atlas of the Wisconsin Prairie and Savanna Flora co-authored by Theodore Cochran and published in 2000 is still being used today
Nationally and globally, Iltis is best known for his work as UW Herbarium Director, his efforts to protect biosphere reserves in Mexico and South America, and his plant studies, including the discovery in Mexico of Zea diploperennis, a perennial wild relative of corn, now being used for plant breeding.
ltis received numerous awards for his contributions to conservation including TNC's highest honor – the Golden Oak Leaf Award, and a Presidential Award from the Republic of Mexico for his role in establishing the Sierra de Manantlan Biosphere Reserve.
See also UW-Madison News Huge Iltis, UW's 'Battling botanist,' dies at 91.
See also Plant Systematics World Taxon 66 (2) Hugh Hellmut Iltis (1925-2016).