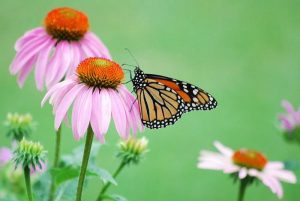 Support Wisconsin's conservation history by making a donation to the Wisconsin Conservation Hall of Fame Foundation and/or by becoming a member. Your contribution helps commemorate those who labored in years past to ensure the future of Wisconsin's abundant and diverse natural resources. Help keep alive the ideas and ideals of men and women whose foresight preserved our environment.
The Wisconsin Conservation Hall of Fame (WCHF), is a 501(c)(3) non-profit organization. Your membership/donation is tax-deductible.
---
To donate or join online, fill out the form below and click the "Donate Now" button.
---
To donate or join by mail, send your name, address, phone number, and a check (made out to WCHF) to:
WCHF
c/o Schmeeckle Reserve Visitor Center
2419 North Point Drive
Stevens Point, WI 54481
You can also stop by the Schmeeckle Reserve Visitor Center and leave your donation with one of the volunteers or staff.