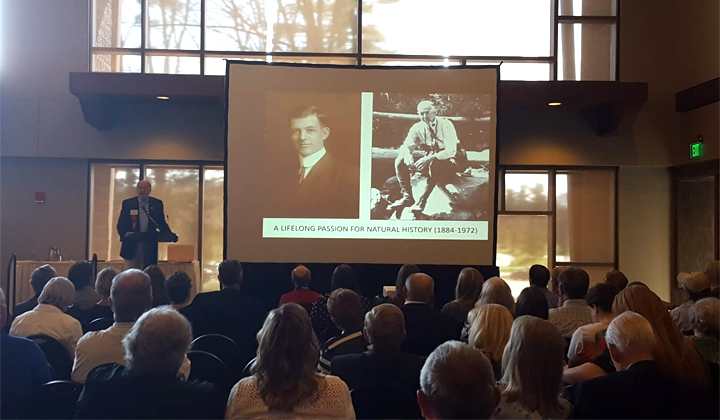 The Wisconsin Conservation Hall of Fame (WCHF) Foundation holds an annual Induction Ceremony typically on a Saturday nearest the national Earth Day celebration. Conservation leaders to be inducted are announced mid-January of the year of induction. See the WCHF Blog for details on the next Induction Ceremony.

The Induction Ceremony, which includes a coffee reception prior and a luncheon after, is held in the SentryWorld Atrium in Stevens Point, Wisconsin, just a mile from the Wisconsin Conservation Hall of Fame. Specific details and registration information will follow the mid-January announcement. The public is invited.
Click here to learn more about the WCHF inductees.
---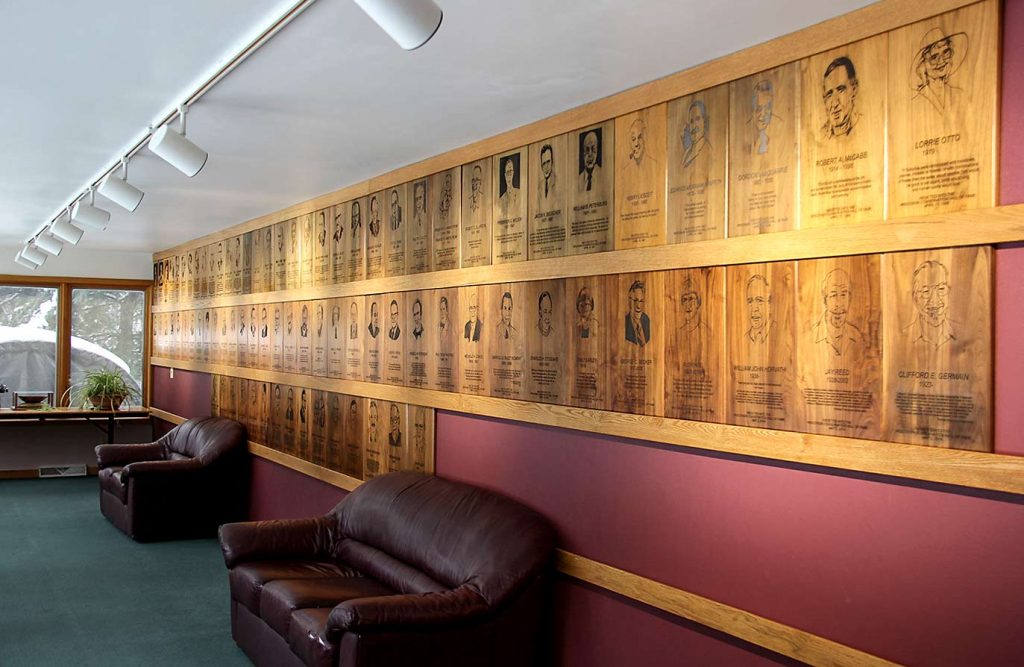 The WCHF Gallery of Inductees and Conservation History Museum are housed in the Schmeeckle Reserve Visitor Center. Stop by to witness the history of conservation in Wisconsin!
---
Our location
2419 North Point Drive
Stevens Point, Wisconsin 54481
We are part of the Schmeeckle Reserve located on the University of Stevens Point (UWSP) campus.
We are open seven days a week, 8 a.m. to 5 p.m.
For more information, call (715) 346-4992.