1829 – 1906
Inducted 2000
"The destruction of the forest of this country will be the murder of its future prosperity and progress." – Carl Schurz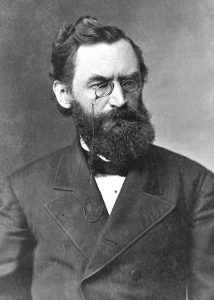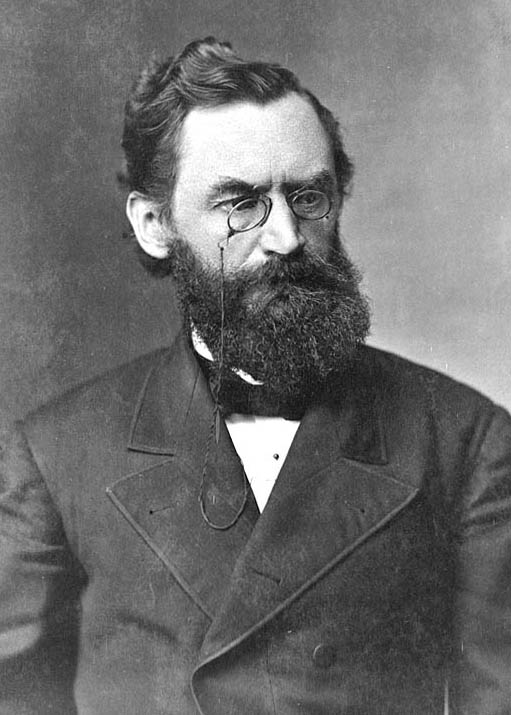 A German immigrant, Schurz was a Civil War hero, a reformer and political activist. He was a writer, author, orator and a keeper of company like Presidents Abraham Lincoln and Rutherford B. Hayes. His causes were many, but historians give plenty of attention to Schurz's keen interest in conservation and land use. He was U.S. Secretary of the Interior from 1877-1881.
He pushed for many reforms and for the building of America's forest reserves. He would also be called "The Father of the Forest Reserves" for his efforts to rescue and reinvigorate America's forests.
As secretary, Schurz called for establishment of a system of federal forest reserves, initiation of reforestation practices, charges to the users of natural resources, stiff fines for willful setting of forest fires and empowerment of the president to appoint a commission "to study the terribly instructive laws and practices of other countries." He also called for a campaign of public education on the conservation of forests, trees and soil. Schurz is also credited with helping to bring about Civil Service reform.
He moved to Watertown from his native Germany in 1852 and stayed in the state until 1860. He and his wife, Margarethe, are both listed in the standard reference, Wisconsin Biographies. The Schurz home, known as the "Octagon House," is a historic attraction in Watertown. Margarethe Schurz is generally recognized as having established the first American kindergarten, in Watertown.