1887-1991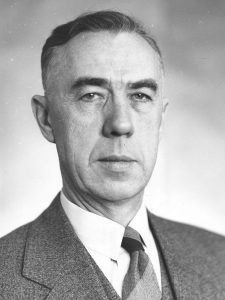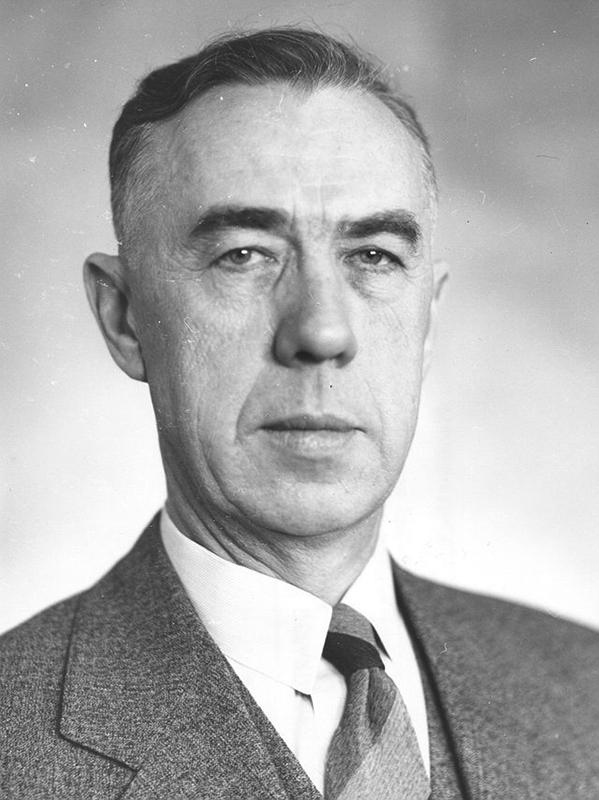 Inducted 1997
"As Wisconsin's 'Mr. Forestry,' he attached a destiny to millions of acres of unwanted cutover and tax -delinquent land in the 1930s." — Frederick Wilson
A disciple of E. M. Griffith, Wilson was committed to forest protection. After the State Supreme Court ruled in 1915 that Forestry was unconstitutional, Wilson spent the next few years as the first forest engineer in British Columbia.
On his return to Wisconsin in 1922, Wilson became the first extension forester at UW-Madison and served in that capacity until 1930, when he joined the Conservation Department.
He served as Superintendent of the Cooperative Forestry Division for 20 years. Wilson was instrumental in the enactment of the first zoning ordinance in the U.S. restricting land use to forestry.