1910-1998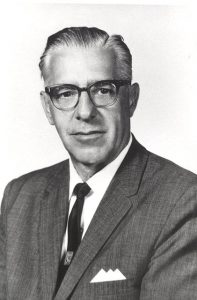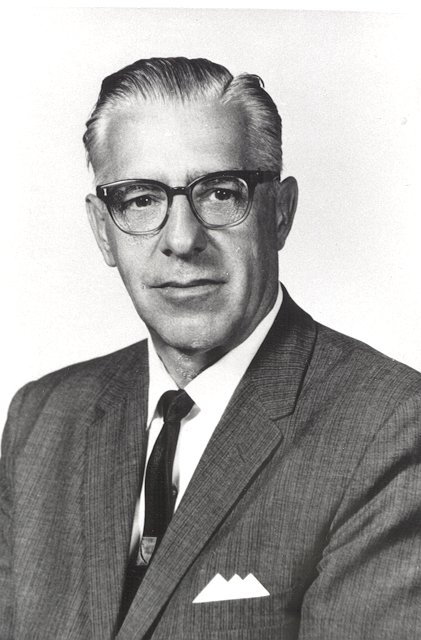 Inducted 1990
"We do not claim to have done any of these jobs alone. The organization which claims sole responsibility is prevaricating." — Les Woerpel
A native of Sun Prairie, Woerpel lived in Stevens Point for many years before moving to Conover. He was the prime mover in bringing 29 organizations together to form the Wis. Federation of Conservation Clubs in 1949.
He was elected its first president, and later became executive director of the group, which became the Wis. Chapter of the National Wildlife Federation. Under Woerpel's leadership, the federated clubs opposed a proposal to allow counties to set their own deer seasons.
He promoted preservation of prairie chicken habitat, fought use of trout streams for irrigation and successfully battled creation of a reservoir on the Little Eau Pleine River (which would have flooded what now is the 28,000 acre Mead Wildlife Area).