1909 – 1993
Inducted 1989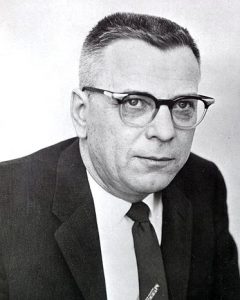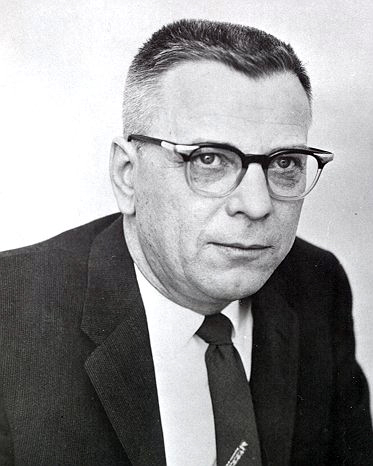 A native of Mt. Horeb, Olson was a career educator in the Madison School system after graduation from UW-Madison. Always keenly interested in nature and the outdoors, he became concerned in 1958 about the plight of the prairie chicken.
Almost single-handedly, he started a program to purchase land on which the state DNR could preserve a remnant population. He served on the state conservation commission (1959-82), was president of the Prairie Chicken Foundation for 20 years and was a founder of the Wisconsin chapter of Nature Conservancy which he headed for 18 years.
Among his many honors were the American Motors Conservation Award (1957) and Conservationist of the Year Award from the Wisconsin Wildlife Federation (1967).