1889-1981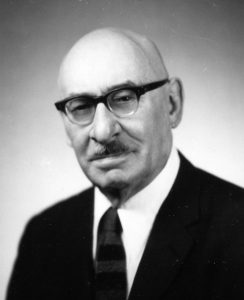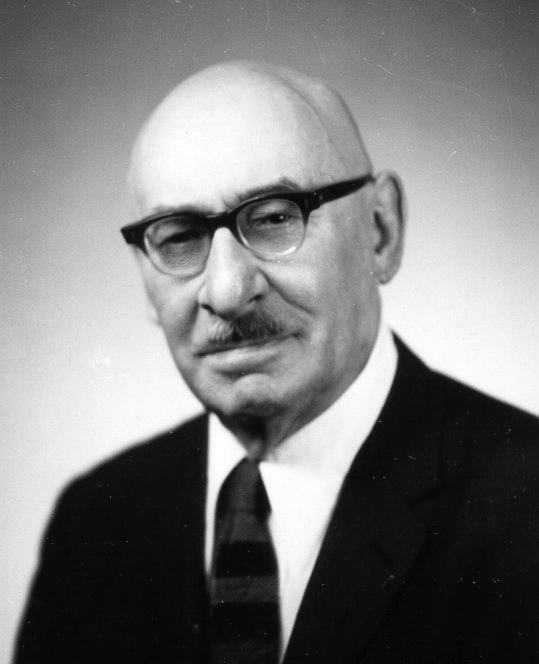 Inducted 1994
"An understanding of the forest lies just as much below as above the ground." — Sergius Wilde
Best known for his pioneering work with soils, Wilde immigrated from Russia in 1929 and joined the Department of Soil Science at UW-Madison in 1934.
Wilde's work focused on the holistic nature of plant-soil systems and their water/fertility relationships with a sound environmental ethic. Popular as a teacher, he drew students from all over the world and his investigations had an enormous impact on the forestry economy of the state.
Among other honors, he was elected a Fellow of the American Society of Agronomy and the Soil Science Society of America.