1900-1969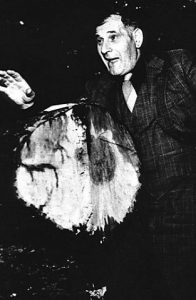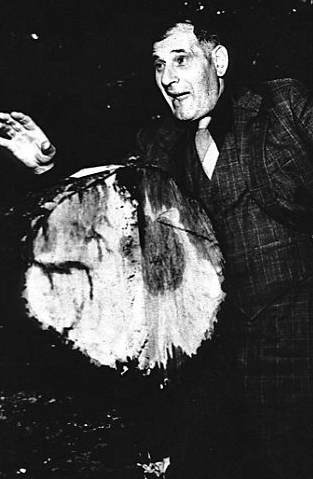 Inducted 1995
"The legacy which Fred Trenk left Wisconsin remains greener, more productive forests, strong communities and most importantly, all enlightened citizens." – WCHF
Born in Dubuque, Iowa, Trenk held degrees from Iowa State Univ. and was an Extension Forester with the Univ. of Maryland before coming to Wis. He was an Extension Forester for the Univ. of Wisconsin from 1931-1961.
Trenk was inducted into the Wisconsin Forestry Hall of Fame in 1985. Co-developer of the first mechanical tree planter, Trenk encouraged the development of school and community forests and was a leader in tree shelterbelt planting to control wind erosion in the central sand plains. Trenk fostered alternative forest crops such as Christmas trees, maple syrup, and sphagnum moss.
He was a pioneer in encouraging rural zoning and established demonstration forests, representative of farm woodlots.