1884-1947
Inducted 1993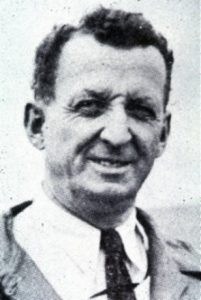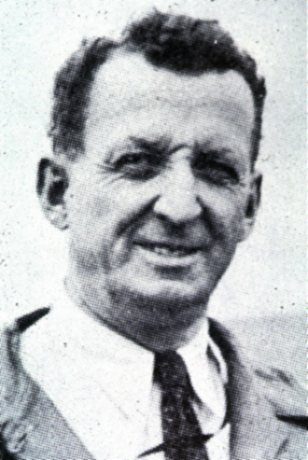 A native of Horicon, Radke led the campaign to have Horicon Marsh acquired by the public and restored. His efforts to reclaim the drained and desolate area gained momentum with the formation of a local chapter of the Izaak Walton League in 1921.
The proposal attracted widespread attention and support and in 1927 the state legislature authorized the Wisconsin Conservation Commission to reflood the area. Legal battles slowed the work until 1943, but Radke and his followers stuck to the task.
He served as national president of the Izaak Walton League and was still a national director, as well as president of the Wisconsin Conservation league, at the time of his death.