The UW-Madison College of Agricultural and Life Sciences recently published a tribute to Arlie (Bill) Schorger — chemist, inventor, businessman and wildlife conservationist — who will become one of the newest inductees into the WCHF on Saturday, April 14, 2018.
Published in 1955 by the University of Oklahoma Press, Bill's book The Passenger Pigeon: Its Natural History and Extinction is a study of the extinction of the passenger pigeon. The last passenger pigeon, once the most abundant bird in North America, died in 1914 at the Cincinnati Zoological Garden.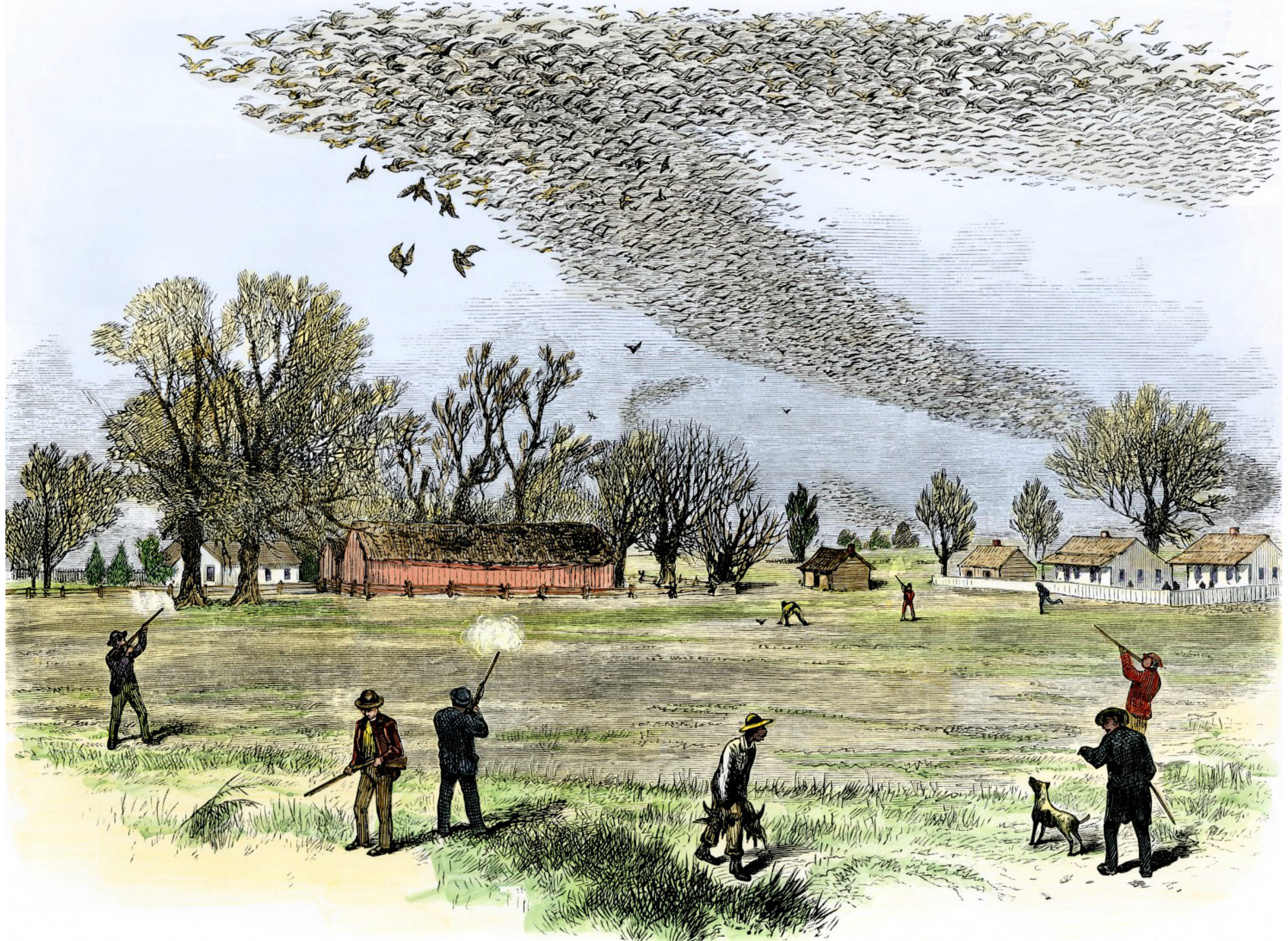 Wisconsin And The Extinction Of The Passenger Pigeon by WisCONTEXT includes a WPT University Place video featuring Aldo Leopold Fellow Stan Temple.