1923-2014
Inducted 2017
"Use it up, wear it out, make it do, or do without!" — Milly Zantow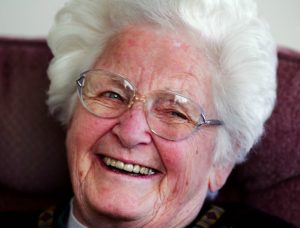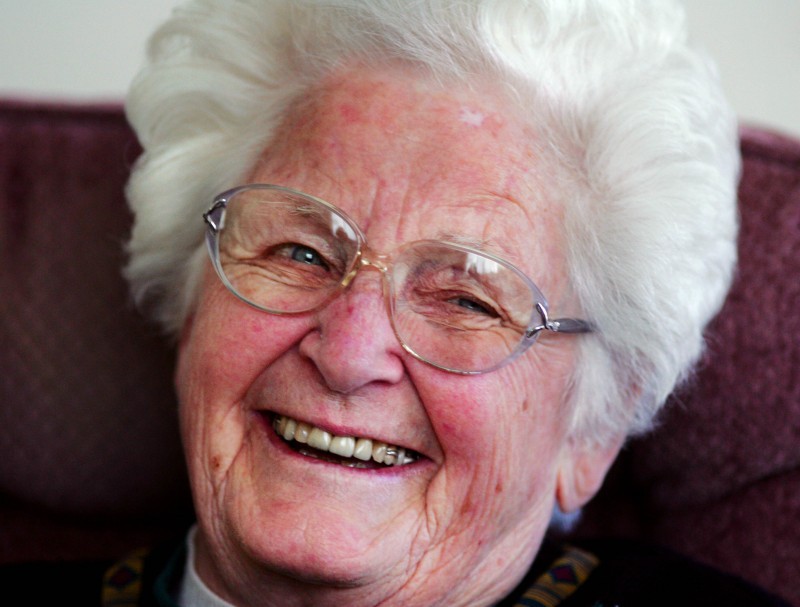 With tenacity, enthusiasm, and a few good ideas, Milly Zantow, a grandmother and citizen activist from North Freedom, helped launch the recycling revolution in Wisconsin and the nation. From the E-Z Recycling Center that she and friends founded in 1979 in Sauk County, she proved that recycling was not only environmentally sound, but also practical and cost effective.
Inspired by a 1978 trip to Japan, a nation that was already recycling consumer waste, she urged local governments and plastic industries in the USA to start recycling programs and to find markets for waste resources. Working with communities, lawmakers and industry, she helped develop a simple system to identify different plastics with a number code inside a triangle, a system that was adopted in 1988 by the Society of Plastic Industry and is now used worldwide.
Recognized for her foresight and determination, Zantow was also a major contributor to the framing of the 1990 Wisconsin Recycling Law which required municipalities to collect plastics, metals, paper, and glass to keep them out of landfills. This law was seen, at the time, as the most comprehensive state recycling program in the nation. She also provided advice on setting up recycling programs to municipalities all over the country and internationally.
Millie received awards and recognition for her pioneering work in recycling and for her many contributions as a community volunteer. The conservation legacy of Milly Zantow and other recycling advocates continues, day by day, as citizens recycle their waste, as schools teach the 3Rs of Reduce, Reuse and Recycle, and as municipalities, businesses and industries cooperate to recycle and conserve Wisconsin's natural resources.
See also:
Wisconsin Biographies from PBS (for kids and educators)
Wisconsin News on "Baraboo recycling pioneer Zantow dies"
Groundwood Books post by Elise Moser
To purchase a copy of What Milly Did: The Remarkable Pioneer of Plastics Recycling