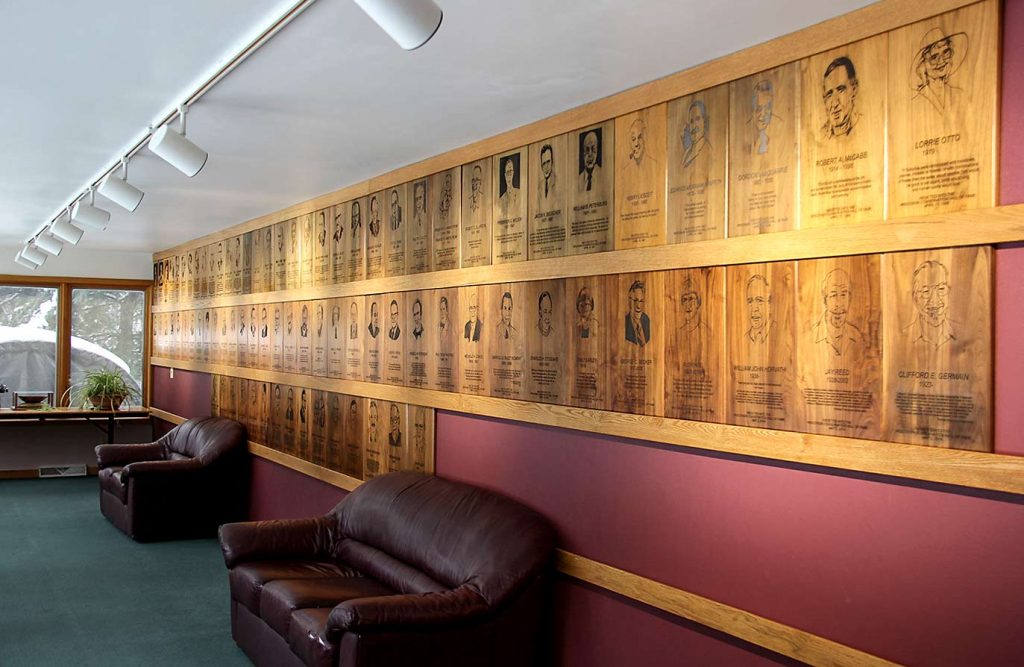 The WCHF and Schmeeckle Visitor Center includes a sunlit gallery displaying recognition plaques of the inductees.
---
Our location
2419 North Point Drive
Stevens Point, Wisconsin 54481
We are part of the Schmeeckle Reserve located on the University of Stevens Point (UWSP) campus.
We are open seven days a week, 8 a.m. to 5 p.m.
For more information, call (715) 346-4992.