1886-1948
Inducted 2000
"It was largely through his efforts that bag limits on migratory waterfowl were reduced to check the decline in population." — Wisconsin Conservation Bulletin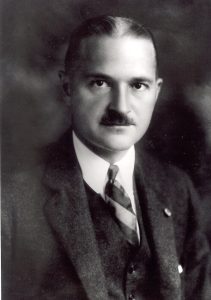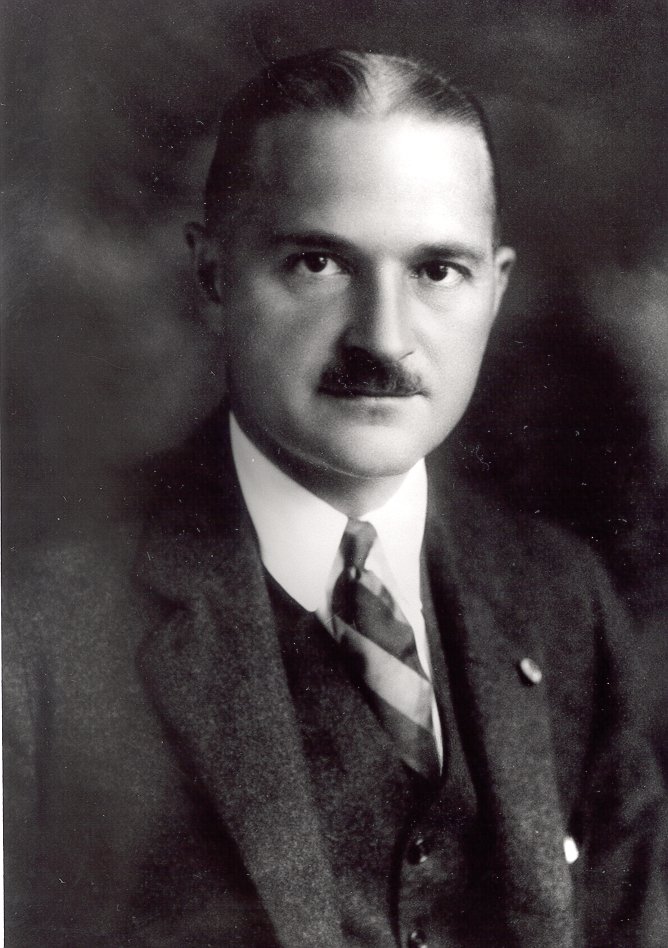 Haskell Noyes was born to a prominent Milwaukee family that probably expected him to be a leader. "Hack" Noyes would not disappoint his family. He was a successful and prominent member of the business community and its attendant civic circles for most of his adult life. He was an officer in World War I, earning the respect and admiration of a platoon he led.
Today, however, Noyes' name endures for the things he accomplished as a conservationist. The list of those accomplishments is long and impressive. Noyes was truly a pioneer Wisconsin conservationist, and he kept the company of other pioneers, Aldo Leopold and Curly Radke to name two.
Perhaps he's best know for establishing the Haskell Noyes Conservation Warden Efficiency Award. The award goes annually to the person selected as the top warden in the state. Noyes presented the first award in 1930. The award has been presented every year since then, and always by a member of the Noyes family.
Noyes was also memorialized for his work to secure land for the Kettle Moraine State Forest. The Wisconsin Conservation Commission, which he helped establish and served as an early chairman, dedicated the Haskell Noyes Memorial Woods in October 1956. The scientific area was to be preserved in its natural state. A memorial marker in the forest notes that Noyes was instrumental in creation of the Kettle Moraine.
The Noyes Award and Kettle Moraine marker are public reminders of Noyes' work as a conservationist. There's more to the story of his conservation efforts. He helped organize the Milwaukee chapter of the Izaak Walton League in the early 1920s. He also helped found the Wisconsin Division of the Izaak Waltons, served as its president and was a lifelong member.
Noyes and other conservation leaders in Wisconsin also pushed for a law centralizing Wisconsin conservation activities under a director and six unpaid commissioners. The law was passed in 1926, creating the Wisconsin Conservation Commission. The commission was created in July 1927. Noyes was named to the body a year later. He served as chairman from 1931 until Feb. 8, 1933.