1922-1995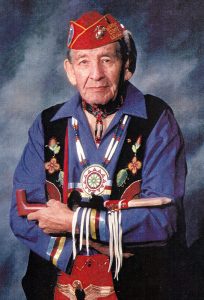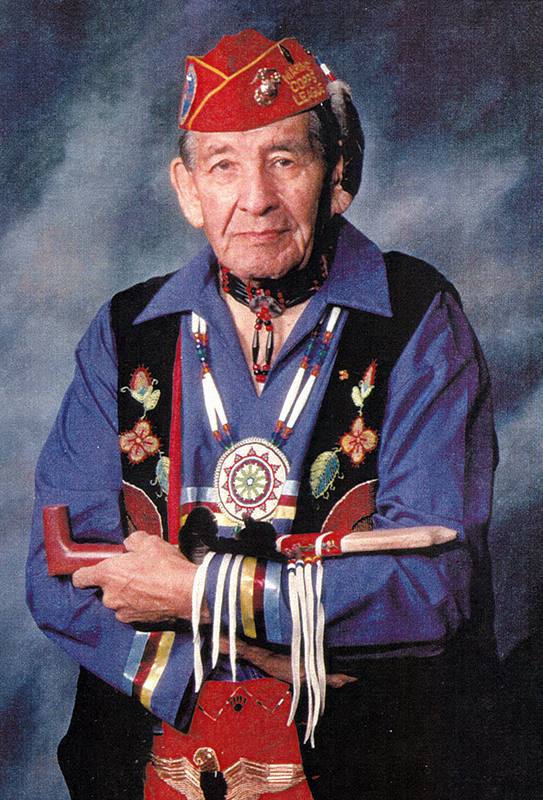 Inducted 2000
"I recognized the sanctity and greatness of our forests and I was conscious of how fragile the environment was." — Hillary "Sparky" Waukau
A Menominee Indian tribal leader, Hilary J. "Sparky" Waukau is credited with playing an important role in many efforts to protect or enhance the Wolf River and the surrounding environment in northeast Wisconsin. Waukau received honors from state and national groups for these efforts.
Many times he and the Menominee formed coalitions with others interested in environmental protection. At the same time, Waukau considered it essential that the Menominee and other Native Americans protect their separate and distinct cultures. He worked in organized efforts to prevent permitting of Crandon area sulfide mine proposed by Exxon Corp. and other interests in the 1980s and '90s.
Waukau was also among leaders from a diverse cross-section of interests in North Central Wisconsin who organized in opposition to siting a nuclear waste repository in the area in the 1980s. Born in Keshena on the Menominee Reservation, Waukau lived there all of his life, save for three years of military service as a U.S. Marine in World War II and a nine-month call-up during the Korean War.
The impact of his work on environmental matters went well beyond the reservation, but his efforts were appreciated at home. The Menominee manage a forest on the reservation that is world-famous for its size and for the fact that the Menominee so effectively practice sustainable forestry. A year before he died, the Menominee Nation renamed its forestry center the Hilary J. Waukau Senior Forestry and Environmental Resources Center.