1951 –
Inducted 2017
"I love the roots and romance of the American conservation movement. The founders of that movement and their followers today provided and continued to provide a rich legacy of public lands. This legacy insures that generations of citizens will have wonderful places to walk in the woods with their grandchildren." — Christine Thomas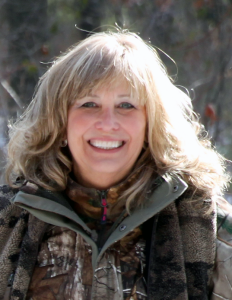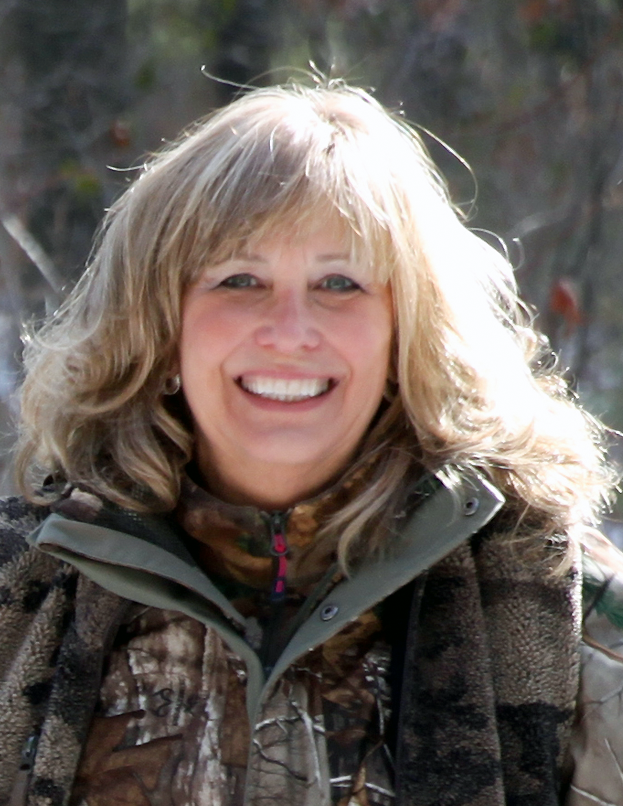 Christine Thomas has promoted the cause of conservation in Wisconsin and the nation through her contributions to higher education, research, natural resource policy, and the advancement of citizen participation in Wisconsin's rich conservation heritage.
Recognized for her teaching and administrative talents, Thomas has served since 2005 as the Dean of the College of Natural Resources at the University of Wisconsin-Stevens Point (UWSP), one of the largest colleges of its kind in the nation.
Throughout her career Thomas has focused on the importance of access to well managed public lands. As member of the Wisconsin Natural Resources Board for 11 years (Chair for 3 years), she advanced environmental and natural resource policy affecting outdoor recreation, water and habitat protection and the management of Wisconsin's wildlife, forests, and parks.
At the national level, she has served on the boards and councils of many conservation organizations and governmental agencies, including the Rocky Mountain Elk Foundation. She currently serves as the Vice-Chair of the U.S. Interior and U.S. Agriculture Department's Wildlife and Hunting Heritage Conservation Council, and on the board of Ducks Unlimited.
Her statewide and national leadership has inspired women studying and working in the conservation profession. To promote the involvement of women in outdoor activities and conservation efforts, in 1991 she helped found the Becoming an Outdoors-Woman (BOW) program, an educational outreach program at UWSP teaching outdoor skills in Wisconsin and many other states.
In recognition of her leadership and contributions to conservation, she has received numerous awards from state and national conservation organizations.