1930-1984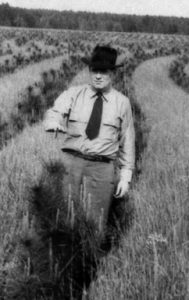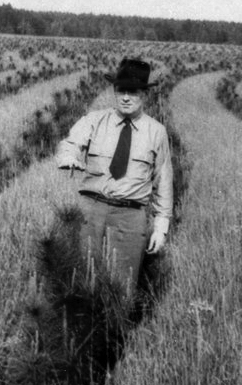 Inducted 1992
Founder of the Trees for Tomorrow Education Center in Eagle River and its executive director for 31 years, Taylor helped develop the "hands-on" approach to environmental education and establish a program of forestry restoration and improvement statewide.
Born in Merrill, the son of a river log driver, Taylor had a stint as a newsman in Chicago and later took a job with the Merrill Herald. His articles publicizing a wartime pulpwood "roundup" sparked the idea for the Trees for Tomorrow program and, with the backing of nine paper mills, it was started in an old CCC camp in 1944.
Among his honors were a distinguished service award from the Forest History Association and the conservation education award from the Wisconsin Wildlife Federation.