1866-1917
Inducted 2008
"His brief but colorful life was marked by accomplishments on behalf of working men and women and the conservation of natural resources." — WCHF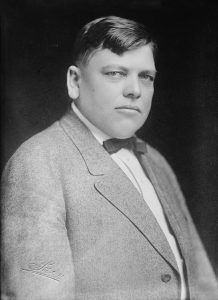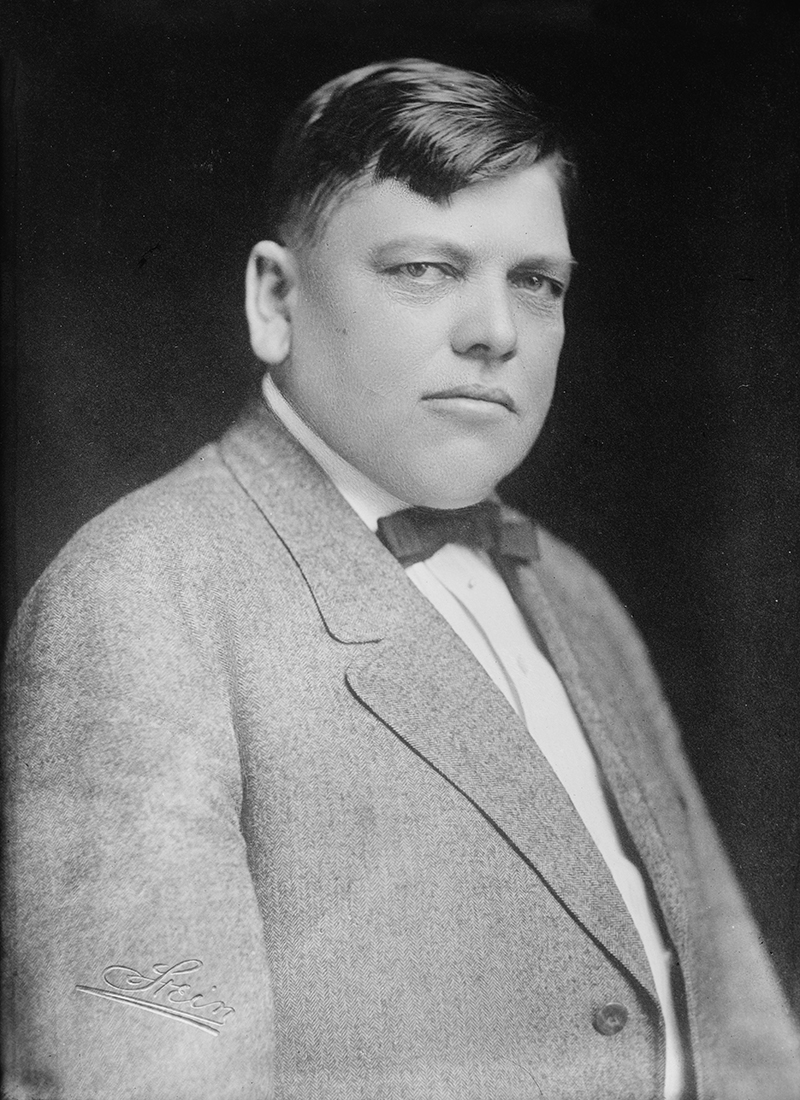 Husting was a public figure in Wisconsin and the nation, but his actions as a private citizen had the major impact on natural resources issues. Testing the right of access to public waterways, Husting "trespassed" onto a portion of the Rock River in the Horicon Marsh claimed as a private hunting preserve by a shooting club. The case went to the Wisconsin Supreme Court, where Husting was vindicated and two major precedents were established.
A state senator at the time, Husting was concerned with public rights on navigable waters. He paddled a skiff to a widening of the Rock River where it flows through the Horicon Marsh, making sure to remain in the river bed. He was arrested for trespassing, initiating an important test case. The Supreme Court ruled that navigable waters are public waters, free for commerce, travel, recreation, hunting, and fishing. The court also established that ordinary high-water marks determined navigability. This standard continues to define state DNR permit jurisdiction and public waters protection for many activities.
An attorney educated at UW-Madison, Husting served for eight years in the state Senate and is credited with drafting and passing laws aimed at conservation of natural resources. In the Senate, he chaired a legislative committee investigating water power, forestry, and drainage. Water power bills passed in 1911 and 1913 reflected the work of that committee and Husting's advocacy for public water rights.
Husting also championed social and public concerns in other areas. He supported a progressive state income tax, worker's compensation laws, measures to protect women and child laborers, and the election of U.S. senators by popular vote. He was the first U.S. senator to be chosen by that method in Wisconsin. Elected to the U.S. Senate in 1914, he served until his death in a duck hunting accident in 1917.