1882-1971
Inducted 2000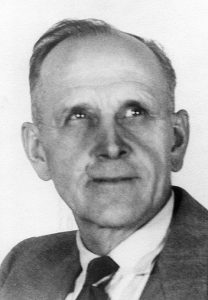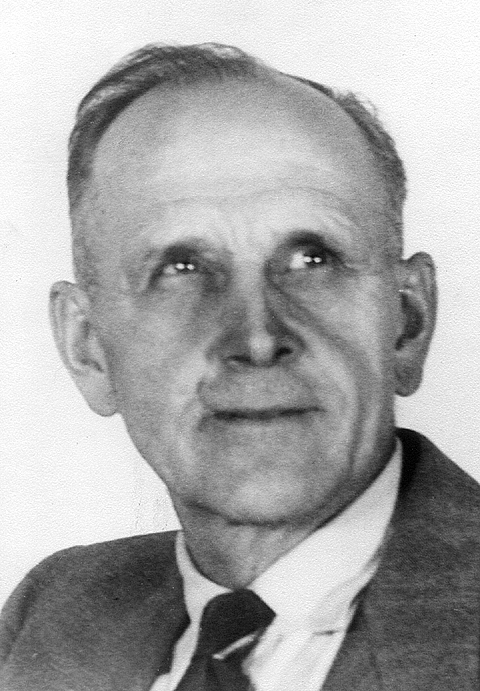 Edwin Monroe (E.M.) Dahlberg was an educator, author and conservationist, and his life activities in those areas were intertwined. As an educator and school administrator at Ladysmith High School in northwest Wisconsin, he made conservation a mainstay in the school curriculum.
He was also a nurseryman and arborist and is credited with planting trees along Rusk County and Ladysmith roads. He also encouraged development of the Ladysmith High School Forest, one of the first of its kind in Wisconsin. As an author, he developed a conservation textbook, Conservation of Renewable Resources. The book had four printings and was widely used in high schools across the Lake States region.
In 1926, he was appointed to the then newly constituted Wisconsin Conservation Commission. He was the commission's first secretary and part of a group of leaders who took bold steps to solidify Wisconsin's conservation laws and practices. Dahlberg served from 1927-33. Some of the commission's accomplishments in those years include creation of the basic Conservation Act, the Forest Crop Law, forest protection areas, a Water Pollution Control Committee, resident rod and reel fishing licenses, school forests and season regulations for upland game birds.
The early commissioners also saw to it that state wardens got appropriate uniforms. They secured general fund appropriations for forest protection, introduced fish and game county hearings and pushed for rural zoning. All that and more happened in the years Dahlberg served.